Our TeamOf expert guitar teachers

Tom Holmes
Guitar Teacher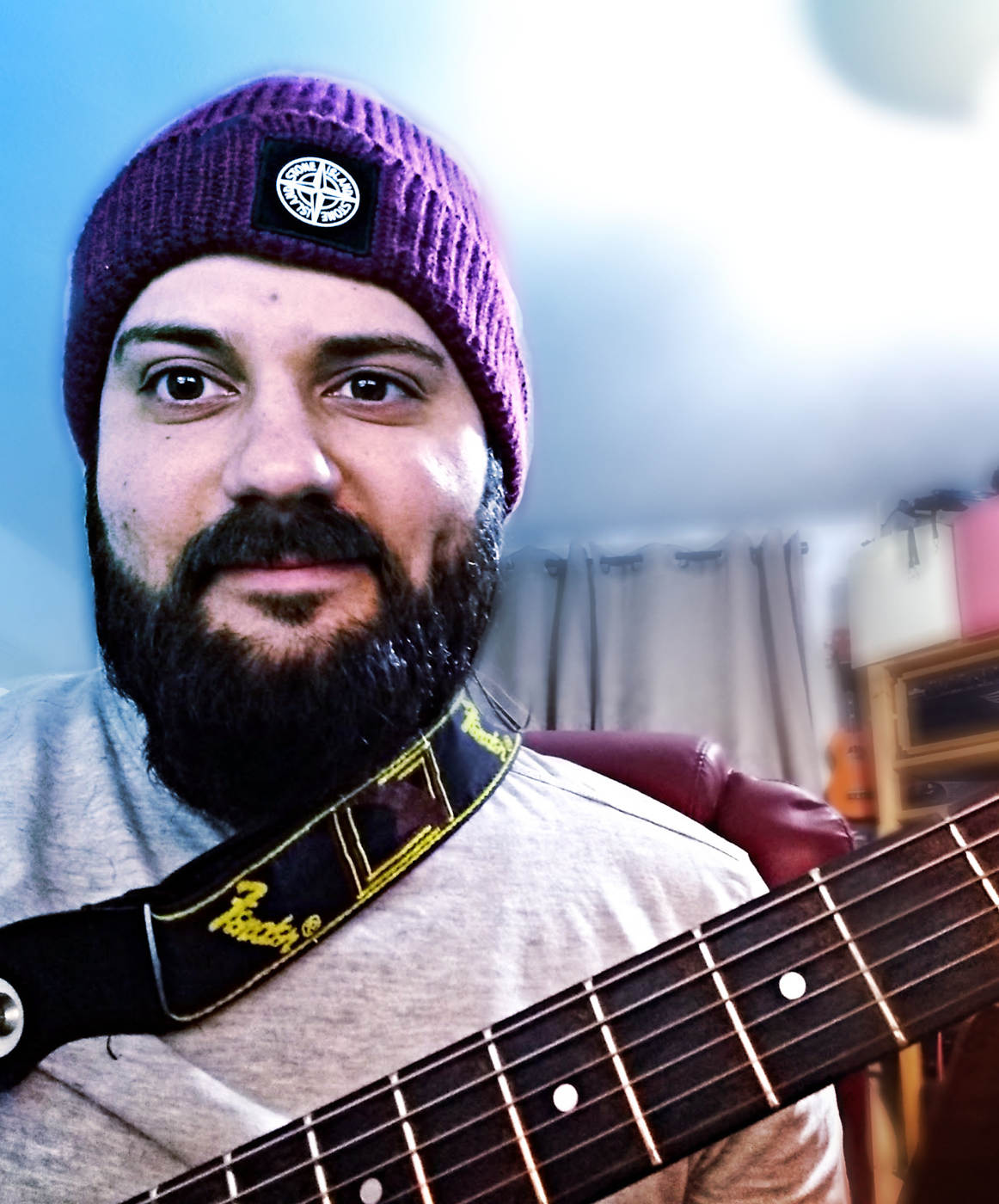 Experienced – 13yrs playing, 6yrs teaching

DBS checked

Qualified – BA(Hons) & BTEC IN MUSIC

Tom is patient with beginners and thorough with advanced players, he takes a down-to-earth approach to tutoring preferring to structure everything around the student's needs rather than a "copy and paste" approach using a predefined syllabus.

Jaz Tidy
Bass Teacher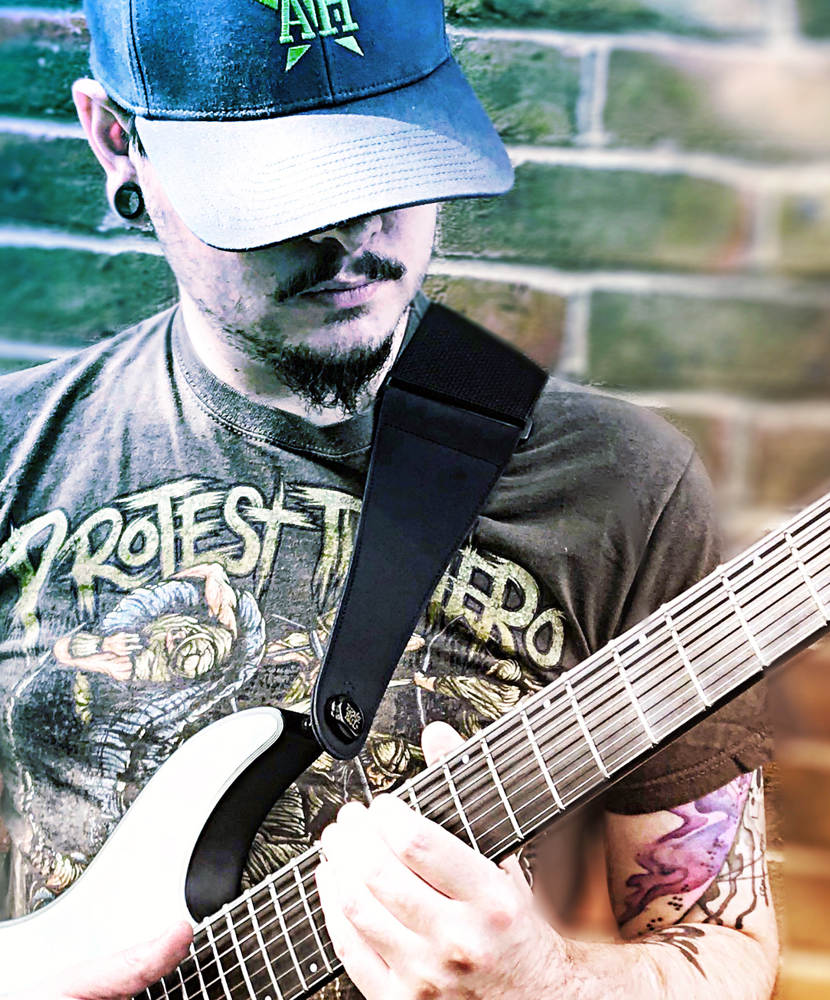 Experienced – 12yrs playing, 5yrs teaching

DBS checked

Qualified – BIMM PRO DIP LVL 5 (DISTINCTION) IN MUSIC

Jaz is a great all round teacher and player, but particularly excels in bass tuition and theory coaching. He is friendly and very effective at explaining things in an easy to understand manner.